Saughtonhall Community Association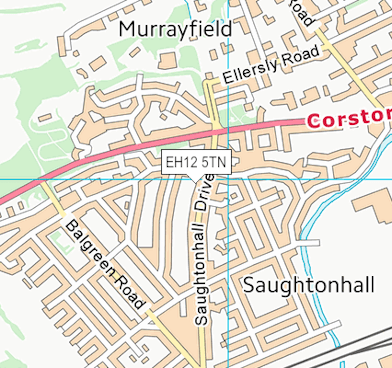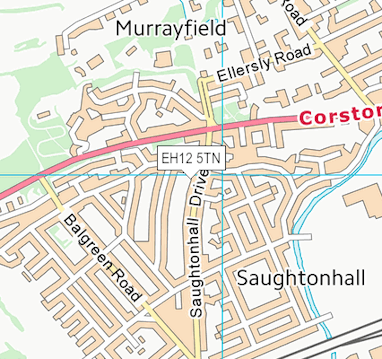 We serve the area of Edinburgh bordered by Roseburn Park in the east and Carricknowe golf course to the west, the Belmont streets in the north to the railway and tram bridges in the south. Everyone within this considerable area is extremely welcome. We are proud to be part of such a vibrant community and are always keen to work alongside other groups in the area. Here are a list of local links that may be useful to you:
Find out more about our local Community Council and all the valuable work they do for the community of Murrayfield-Saughtonhall.
Local churches: we have have several local churches which offer a warm welcome to everyone:
Saughtonhall United Reform Church
Murrayfield Parish Church
Church of the Good Shepherd
St Andrew's RC Church, Ravelston

Local schools
We are fortunate to have several excellent local schools both in the state and private sector. All are within walking distance for most of our youngsters, except Craigmount which is served by an excellent bus route.
Balgreen Primary School
Erskine Stewart's Melville Schools

Balgreen Library is an invaluable local facility, with lots of books and other publications, internet access, activities for young readers and much more.

Other community links
Friends of Roseburn Park
Saughton Park - now beautifully restored after the completion of a major restoration project.
Water of Leith Conservation Trust Our local river has been wonderfullly restored over the past 10-20 years and now even hosts a family of otters! Kingfishers can be spotted and our local Grey Heron is frequently seen around Roseburn Park.
Murrayfield Ice Rink is a priceless community asset, owned and managed by a local family. Much loved by generations of city children and young people, Ice Hockey fans and many others. Sadly, due to Covid, the future looks bleak at the time of writing this, but it's hard to imagine our local community without this unique local facility.
Saughtonhall Drama Group puts on a show at the Fringe every year.
Wider community links
Our Saughtonhall neighbourhood is part of the wider Western Edinburgh network. SCA representatives are involved in working with others to address issues and influence local improvement plans. Organisations in the network, including the SCA, are keen to share the work that they are involved in and provide helpful information to our local communities.
Please take a look at the monthly 'Voluntary Sector Activity Programme' or the comprehensive 'Directory of Community Services' (updated quarterly).
Our local councillors, representing residents in Ward 6 - Corstorphine/Murrayfield, are Councillor Alan Beal, Councillor Fiona Bennett, and Councillor Euan Davidson.