Saughtonhall Community Association
Welcome to the Saughtonhall Community Association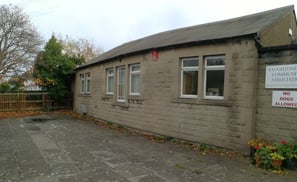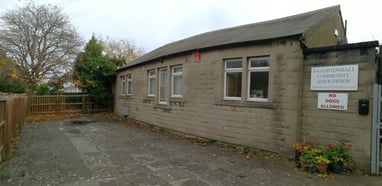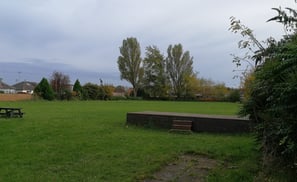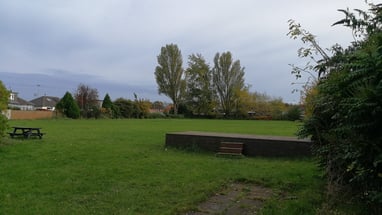 The Saughtonhall Community Association aims to bring people together in our local community. We have a Community Hall on Saughtonhall Avenue with extensive grounds behind the hall. This field is unique in western Edinburgh and features an orchard. There is plenty of space here for community events, children's parties, community barbecues, picnics etc.
The hall itself is a sizeable indoor space seating around 40. It can be hired out for meetings, parties, children's events etc. Members get a discounted rate! It is also used for our own Association events like coffee mornings and serving teas at the Annual Summer Fete. We are currently fundraising to upgrade this space.
You can become a member of our Association for just £5 per family. Email here for more details.
To enquire about hiring our Community Hall please email here.
Thank you!
We are so grateful to everyone who supported the Summer Sessions and to all the individuals and organisations who helped to make those sessions happen. Particular thanks to the Western Neighbourhood Network, who awarded us funding from the Edinburgh Council Community Grants Fund, so that we were able to offer all the activities over the six weeks for FREE!
The sun shone for our last event, the Silent Disco, and we enjoyed a fantastic view of the Red Arrows flypast. We couldn't have had a better celebration to end our six weeks of family fun.
For now we will reflect on this summer's activities, let our funders know how things went, and perhaps think about what we might like to do another time... Your feedback would really help us. Whether you came to one session, many sessions, or you weren't able to make it along this summer - we would love to hear from you. If you could spare a few minutes to click on the link and share your thoughts as part of our Summer Sessions Review it would be greatly appreciated. Thank you.