Saughtonhall Community Association
Welcome to the Saughtonhall Community Association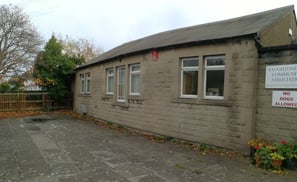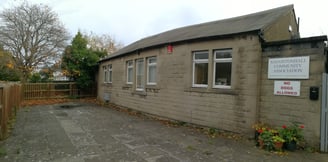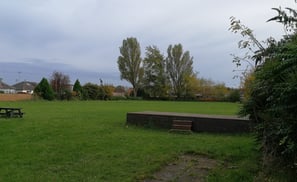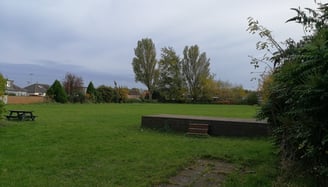 The Saughtonhall Community Association aims to bring people together in our local community. We have a Community Hall on Saughtonhall Avenue with extensive grounds behind the hall. This field is unique in western Edinburgh and features an orchard. There is plenty of space here for community events, children's parties, community barbecues, picnics etc.
The hall itself is a sizeable indoor space seating around 40. It can be hired out for meetings, parties, children's events etc. Members get a discounted rate! It is also used for our own Association events like coffee mornings and serving teas at the Annual Summer Fete. We are currently fundraising to upgrade this space.
You can become a member of our Association for just £5 per family. Email here for more details.
To enquire about hiring our Community Hall please email here.
For any other enquiry please email here.
October 2023: You can see our Privacy Notice here.