Saughtonhall Community Association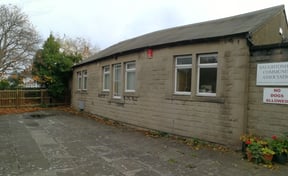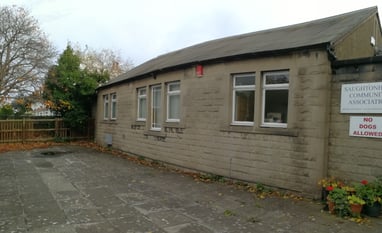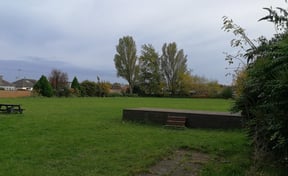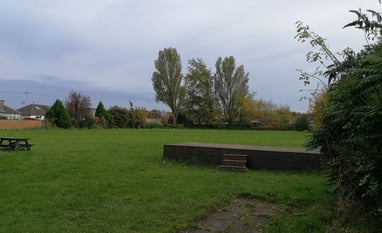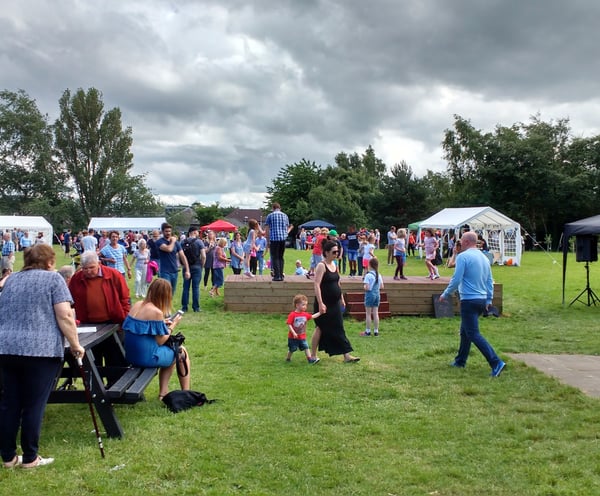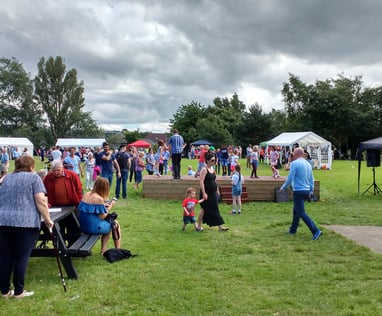 Established in 1929, the Saughtonhall Community Association is lucky enough to have a newly-refurbished hall with extensive grounds to use in a wide variety of ways for the local community. The hall hosts regular classes and groups, and we have an array of social events including parties, carol singing, family barbecues, a Burns' Supper, as well as the annual Summer Fete. We serve the area of Edinburgh bordered by Roseburn Park in the east and Carricknowe golf course to the west, the Belmont streets in the north to the railway and tram bridges in the south. Everyone within this considerable area is extremely welcome.
We are very unusual in Edinburgh in that we are locally run and receive no funding from the City of Edinburgh Council. We are a registered charity who rely upon membership fees, hall rentals, our own fundraising and any grants for which we successfully apply, to fund the day-to-day running of the hall and invest as much as we can in our facilities and events.
The Association is run by a committee of volunteers. It depends on that friendly team, and many other local volunteers, to organise all the events you see advertised on this site, as well as to take on the day-to-day running of the hall and Recreation ground.
Volunteers are always welcome and valued. There are so many ways you could help, even if you don't want the commitment of being a committee member. We appreciate help at all our events, especially the very successful Summer Fete. But home baking, gardening, decorating… all sorts of skills can help you be part of the community and meet new people.
You can see our Constitution here.

The Committee

Chair - currently vacant
Deputy Chair - Alastair Robertson
Treasurer - Mark Taylor
Secretary - Elaine Rumney
Committee Members - Helen Brockie, Claire Marshall, James Ogilvie, Zia Rahman, Moray Rumney, Jude Thomas, Sheila Watt, Carolyn Williams.